Online retailers
Boost your sales with our powerful tire price comparison tool
With thousands of visitors per year, our tire price comparison website is a must for online retailers. Join us to boost your sales by displaying your offers to our tire buyers.
Discover
Thousands annual visitors
More than 250 retail partners worldwide
Over 300 tire brands compared
Include your tire sales website on our comparison website
Broadcast your offers to thousands of tire buyers
Our tire price comparison website (tirecomp.com) attracts thousands of visitors each year. Publish your product catalog and reach a large audience of motorists looking for tires.
Boost your tire sales
Our website visitors are very advanced in their purchasing process. We redirect our traffic directly to your product pages. You can thus, increase your sales by targeting our users.
Our tire comparison website counting thousands of visitors

They trust us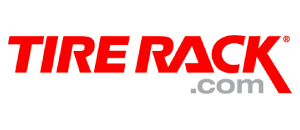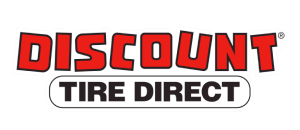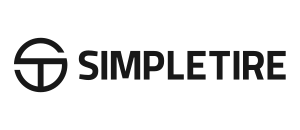 Do you want to have your products or your brand appear on our comparison website?